Meet Our Team
ATTORNEYS AND STAFF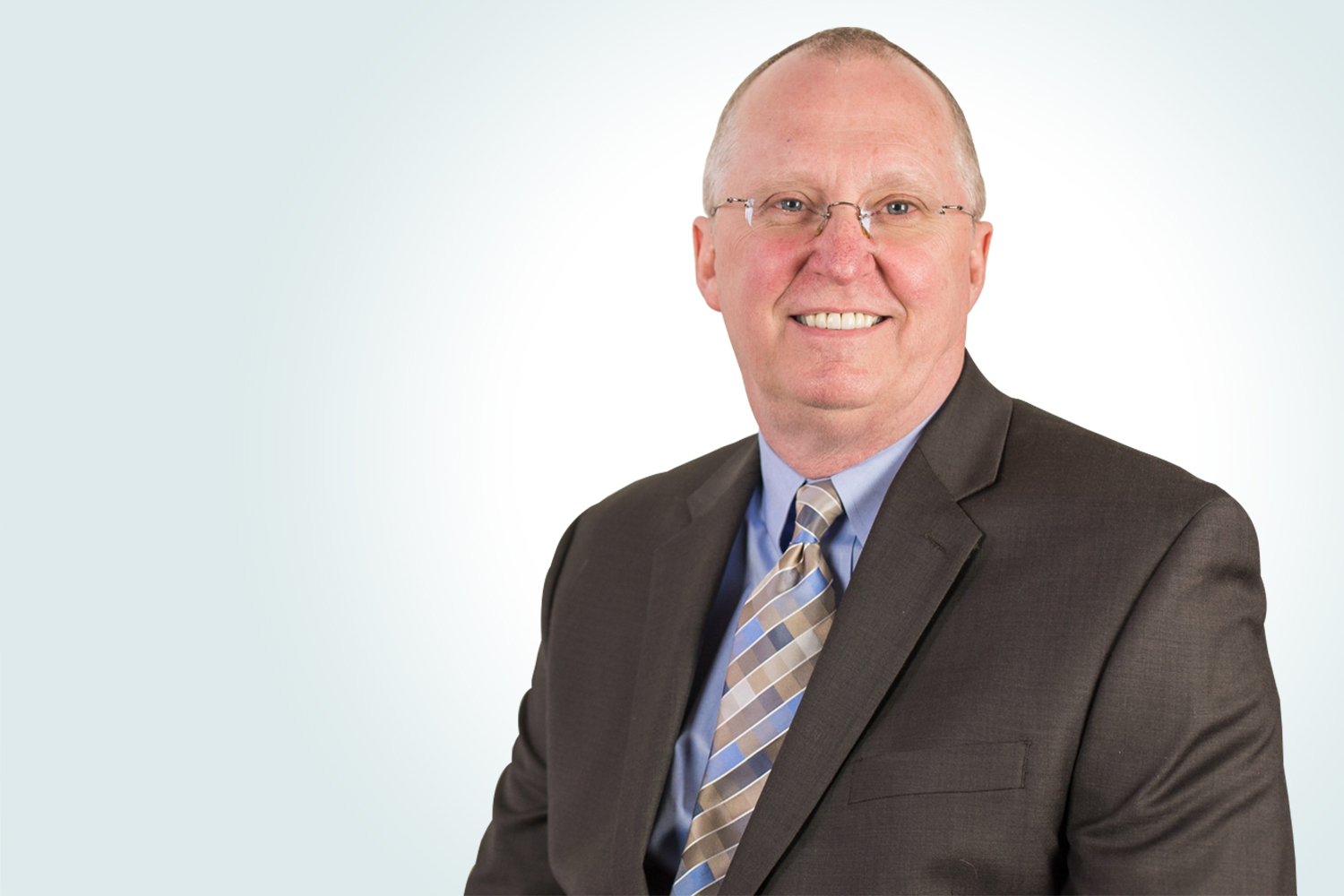 Biography
James A. Waits was a founding partner of Waits, Brownlee & Hoop in 1984.
Mr. Waits is a frequent speaker on adoption law and has handled adoptions in over 20 Missouri counties. He has handled contested adoption cases at the trial level and in the Court of Appeals and Missouri Supreme Court. He also served as a Municipal Judge in Independence, MO from 1988-1992.
Mr. Waits' practice focuses on two areas:
Corporate Practice:
He has served as counsel for a speciality vehicle manufacturer for 25 years. His responsibilities in that role include corporate governance matters, contract review and formulation and oversight for product liability claims and litigation.
Adoption:
He has handled approximately 2,500 adoptions in over 25 Missouri counties. These include private, agency, foreign, foster, step-parent and adult adoptions.
He has handled over 200 contested termination-adoption cases and has successfully argued appeals on such cases in the Missouri Court of Appeal and Missouri Supreme Court.
He is a frequent speaker on adoption law to foster parents, State case workers, attorneys and new prospective adoptive parents.
James A. Waits
Attorney
(816) 363-5466
jwaits@wbbhj.com
Bar Admission
All Missouri State Courts
Education
Bachelor of Science in Business Administration, William Jewell, 1977 (Summa Cum Laude)
Masters of Business Administration, University of Kansas, 1981
Juris Doctor, University of Kansas, 1981
Juris Doctor, University of Missouri at Kansas City, 1991
Memberships
Missouri Bar Association
Kansas City Metropolitan Bar Association
Eastern Jackson County Bar Association